MindBuild - interactive marketing platforms creating company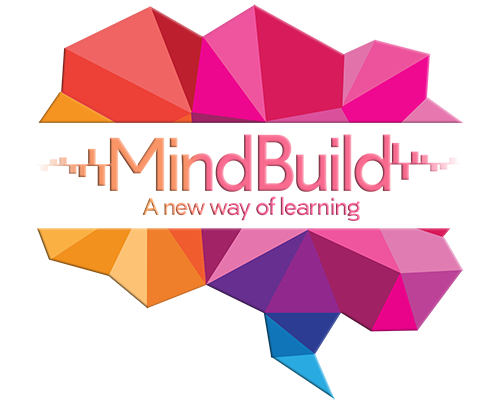 MindBuild is an Australian e-learning company that creates customized interactive experiences to gain insights into customers and employees — mostly through surveys.
They came to us after having a poor experience with a developer who did not meet multiple key milestones. So they hoped to fix the issues of an existing web application and implement several new features.

Before Fivewalls LTD, the backend of the application was a complete mess and featured significant security vulnerabilities.
We already had experience in building EdTech products, so the whole process went fine.

The needed
MindBuild needed a development team that would be capable of web application development and software integration. After some analysis had been made, we discovered that we needed a general code refactoring above all. Also, we planned to set the background processes for the team.

They relied on us to recreate the entire backend of a web application so it would allow providing a unique, cost-effective and easy-to-use service for both sides.
Currently, we are still in progress, planning to expand the entire system's functionality significantly.

The done

reinvented the general architecture of the project
secured the system data
improved code constantly 
created a user registration gateway
created an internal analytics dashboard
developed the landing pages
conducted a security audit
coordinated a software final integration
I've given them many different challenges, and they've never failed to meet the requirements promptly.
- Adam Weber, Managing Director in MindBuild